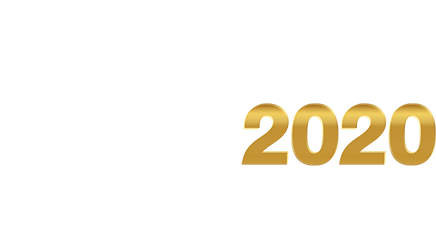 YUTHAPOL LAPLAMOOL is Managing Director of Phatra Asset Management Company Limited. In a career spanning over 20 years, Yuthapol had held senior position in both local and international asset management companies. His recent responsibility was for overall management of equity portfolios with value in excess of Bt30 billion during his nearly 8-year tenure at AIA Thailand, one of the largest institutional investors in the country.
Prior to joining AIA, he spent over six years with Schroder Asset Management (Thailand) (now Aberdeen Asset Management) as one of the first Thai recruits to join a small team of Schroder secondees in lodging an application for Asset Management Company license and contributed to the successful launching of the business in Thailand. He spent the first three years as Investment Analyst, analyzing investment opportunities in Thailand investor's perspective and providing his recommendations to the team of fund managers both in Thailand and overseas during the very challenging Tom Yum Kung crisis period.

The experience provided the necessary confidence and conviction in investment views and helped him move on to become the firm's first Thai fund manager. He spent the funds under his responsibility; Schroder Growth Fund was one of the performing open-ended equity mutual funds during that period.