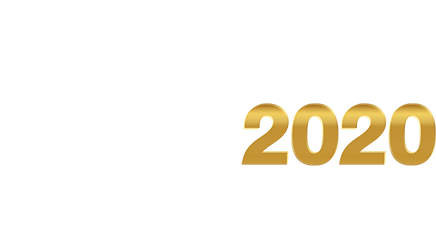 TOS CHIRATIVAT is the Executive Chairman and CEO of Central Group, One of the largest family-held conglomerates in Southeast Asia. With revenues at US$ 9.3 billion in 2016, Central Group is at the forefront of Thailand's service industries including retail, real estate development, and hospitality. Prior to his appointment in 2014, Mr. Chirathivat served as CEO of Central Retail Corporation (CRC), the organization's retail arm, a position he held since 2002. Under Mr. Chirathivat's leadership, CRC's total store network expanded from 168 to 2,105 stores, with annual sales growing from $1.2 to $7.0 billion.
Mr. Chirathivat started his career as project development director at Central Pattana, a retail development subsidiary of the Central Group, where he developed some of Thailand's most successful shopping centers. In 1992 Mr. Chirathivat founded Thailand's first hypermarket, Big C Supercenter. As Big C's CEO, Mr. Chirathivat opened 20 stores in his first three years – generating more than $1 billion in sales – and established Big C as the top-ranked hypermarket in Thailand.
In 1996 Mr. Chirathivat was instrumental in the merge of Robinson Department store and Central Department Store to form CRC. It was during the period that Mr. Chirathivat conceived and launched PowerBuy and SuperSports, which became Thailand's top-ranked electronics and sporting goods stores, respectively.
In 2004 CRC reacquired Top's Supermarket from Royal Ahold and took over Food Lion's Thai operations to create the largest supermarket chain in Thailand. Mr. Chirathivat launched Thai Watsadu, a building materials format store, in 2008. Mr. Chirathivat had spearheaded many acquisitions that led Central Group's overseas expansion – in Europe: 2011 luxury la Rinacente department stores, 2013 Denmark's renowned department store Illum, 2015 Germany's KaDeWe Group and in Vietnam: 2015 Nguyen Kim leading electronics chain and 2016 Big C Supercenter, establishing Central Group as the leading retailer in Vietnam.
An economics major at Wesleyan, Mr. Chirathivat received his MBA from Columbia University, New York. He lives in Bangkok, Thailand, with his wife. Sookta, and their two sons, Arcan and Rit.