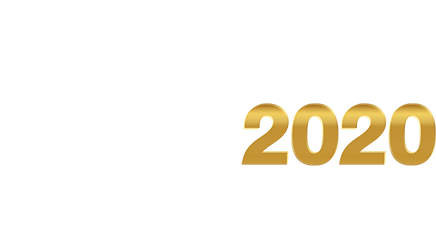 JIRAPORN LINMANEECHOTE is an Assistant Managing Director in the Research Department. She has been with Phatra Securities for over 17 years and her expertise lies in Property and Building Materials industries.
Prior to joining Phatra Securities, she was a senior analyst with Jardine Fleming Thanakom (currently JP Morgan) and BNP Paribas Perigrine. Her industry coverages include financials, transportation, building materials and property.
Jiraporn received an MBA from Kenan-Flager Business School, the University of North Carolina at Chapel Hill. She has been a chartered financial analyst (CFA) since 1998.