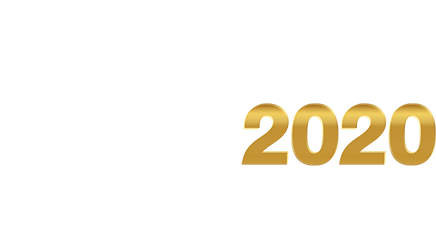 ANUWAT RUAMSUKE, is a Managing Director and Head of Capital Markets Department. Prior to taking his role in Capital Markets, he has worked on a range of corporate advisory, restructuring and capital fund raisings in Corporate Finance. His responsibility ranges from origination, structuring to placing of equity, equity-linked and fixed income products both in Thailand and international markets. He has extensive experiences working with blue chip companies and in-depth knowledge of Thai market as well as investor characteristics.
He has direct relationships with numerous local and global institutional investors including sovereign wealth funds, hedge funds, long only funds, private equity funds and high net worth private clients. His transactions have won many awards from leading publications and institutions including SET Awards, IFR (International Finance Review), Finance Asia, Asia Money and The Assets for their structuring and distribution expertise.
Anuwat has been a key contributor in Thailand investment banking industry. He serves as Vice Chairman of Thailand's Investment Banking Club, under the Association of Securities Companies (ASCO) as well as key members of various product teams such as equity, REIT, Infrastructure Funds and derivatives.